Fill out the form below, read the terms & conditions, and you will get a confirmation email from Kate. I will reach out to you to figure out your location.
Once you get a PayPal receipt and confirmation email, the appointment is booked & you're good to go!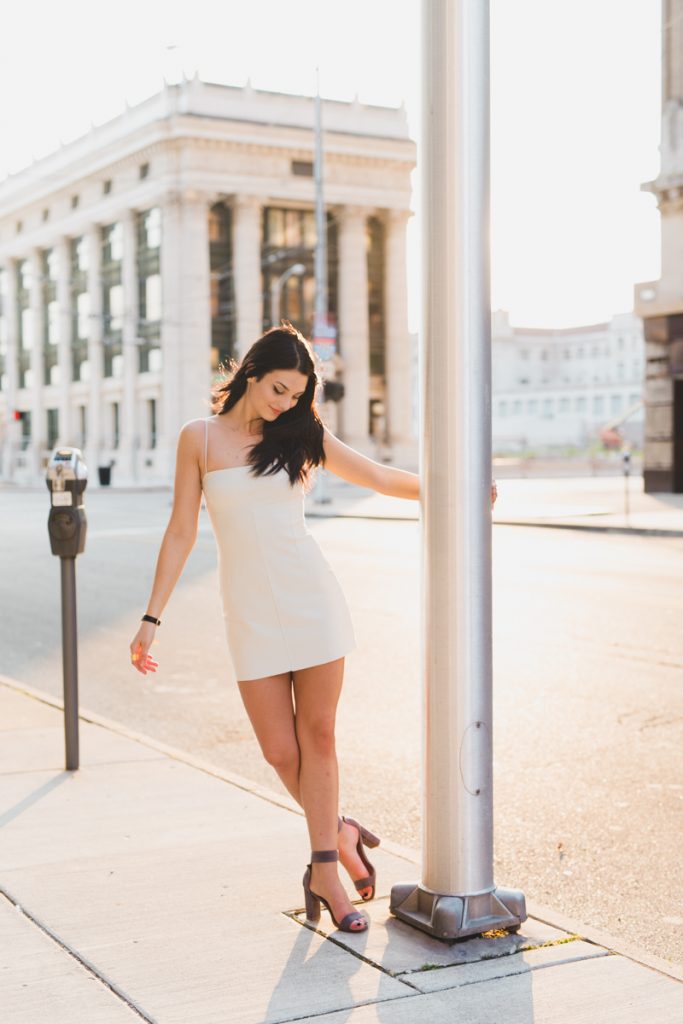 By checking the box above, you agree that you have read kateskardon.com/shoot-pricing and understand that photos or prints (in addition the web sized images) are sold separately from the cost of the shoot. Total cost breaks down into: sitting fee + photo orders! The deposit on this page covers half of the sitting fee, and then photos are sold in packages, in digital form, or a la carte!
By completing the transaction in step three, you are reserving the date of your shoot with a nonrefundable deposit. This deposit varies in amount depending on the selected session and contributes to the total cost of the session fee of your shoot. The remaining amount owed (session fee – deposit amount) must be paid on the day of the shoot.
The date and time of the shoot may be rescheduled if organized with the photographer at least 72 hours before the shoot. You will receive a confirmation email after booking your shoot, and will be able to contact Kate with that information. A shoot may be rescheduled due to poor weather conditions, however, if you choose to cancel, the deposit is nonrefundable.
One hour shoot: $175
Two hour shoot: $300
Two one hour shoots: $350
Spring shoots in Ohio are a bit different, as Kate flies back from San Francisco to shoot them! Some of the differences include:
Cost and Session: In the pring, only the Basic (120 min. session) is available and the sitting fee is $300.
Dates: Availabilities are limited to March 11-14, 2018. There may be availability in late May, but this is not yet confirmed.
Rescheduling and Cancellation: If the weather is deemed inclement, the photographer reserves the right to reschedule. You will always be offered the option to reschedule to another date! However, due to the limited availability, the rescheduled date may be during the next time of sessions, later in the Fall or in the Spring. If none of the available dates work, you will be refunded your deposit in full.
Location: All Spring shoots will be shot within a 10 mile radius of Dayton. If you wish to shoot outside of this radius, please contact contact@kateskardon.com before scheduling.
Photo Viewing: Your 7 online images will be ready 3-4 few weeks after your shoot, and you will be able to view & order the rest of your photos in April!